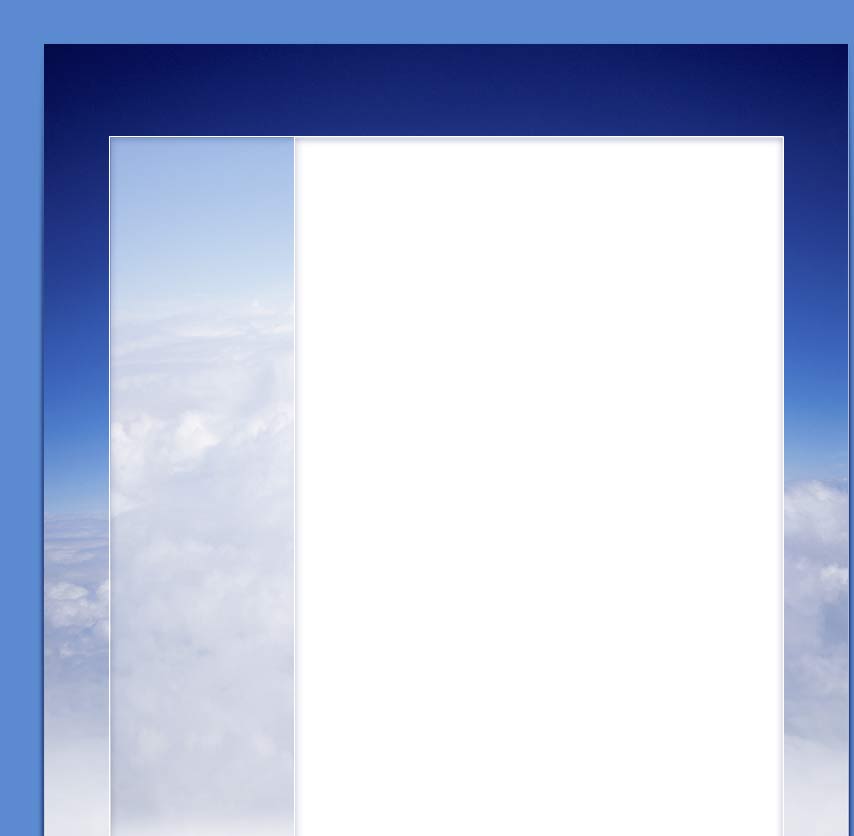 "I wanted to write and thank you Jody for a great job and your excellent customer service.  I was able to get great information and great service for a great price.  What more could you ask for!"

Kelly L

Malibu, CA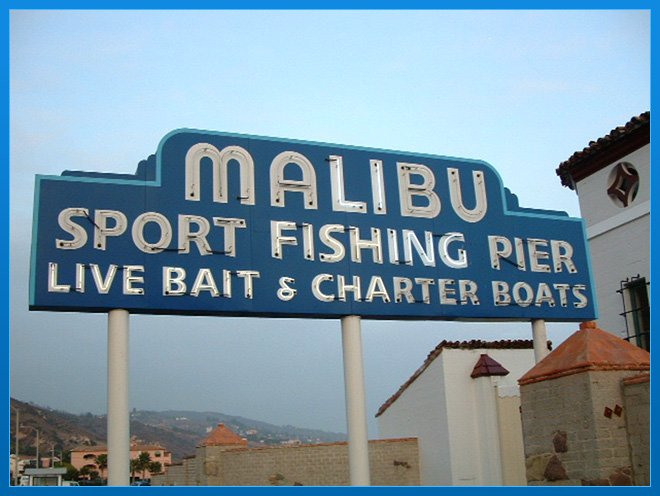 " I have used Malibu Paradise Plumbing for two of my projects now. I love that Jody can see my vision and make it a reality. He was spot on with both of my remodels, and finished ahead of schedule."

Chelsea Meyer

Santa Monica, CA.

"I will never use anyone but Jody for anything that has to do with plumbing in my house. Jody has always been very honest, his work is amazing, and he is always priced extremely competitively.

Craig R

Pacific Palisades, CA.

Malibu Paradise Plumbing

11948 Oceanaire Lane, Malibu, CA 90265

(310) 902-0264 

http://www.malibuparadiseplumbing.com